All our tours can be TAILORMADE to your needs and requirements.
They are private unless specified and can be adapted for families, art enthusiasts, foodies or those just wanting to 'Experience Venice!'
The price displayed is the total tour cost up to 6 people unless specified.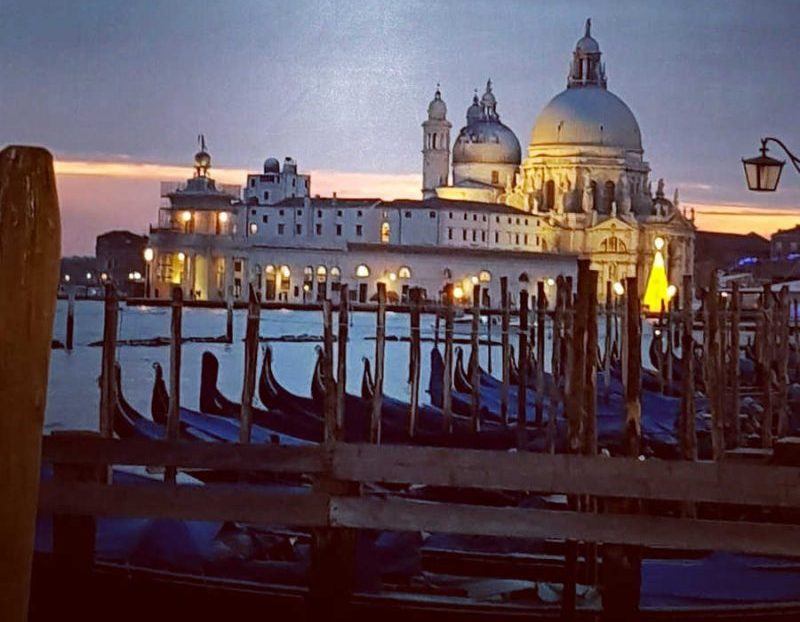 INTRODUCTION / ORIENTATION
Aimed for the first time visitor to get your bearings, gain an understanding of the city, some local and historical information, hints and tips great to get you started. 2 hours and upwards.
Duration: 2 hours
Cost:  On request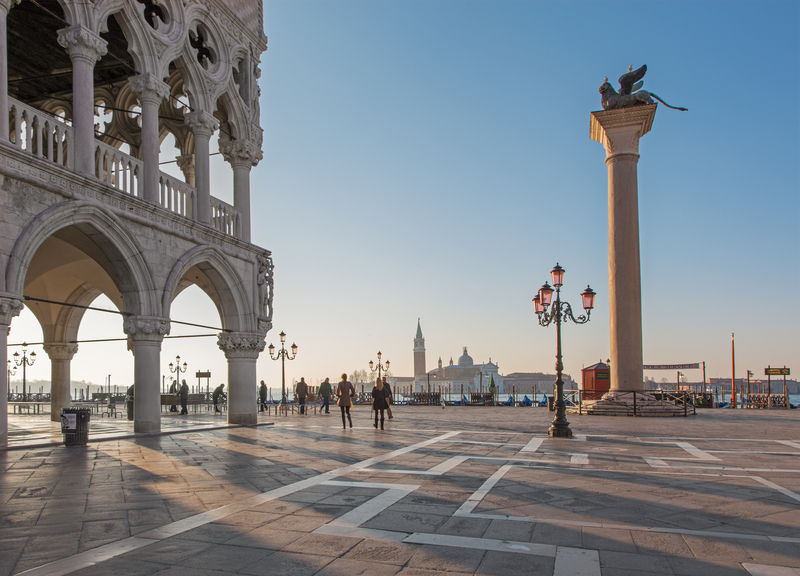 PRIVATE VENICE HIGHLIGHTS TOUR
A walking tour taking in the Rialto, Piazza San Marco, the Basilica and the Doges Palace.
The tour will finish in the Doges Palace.
Duration: 3 hours
Cost: On request
(these will be purchased in advance for you so you will skip the line)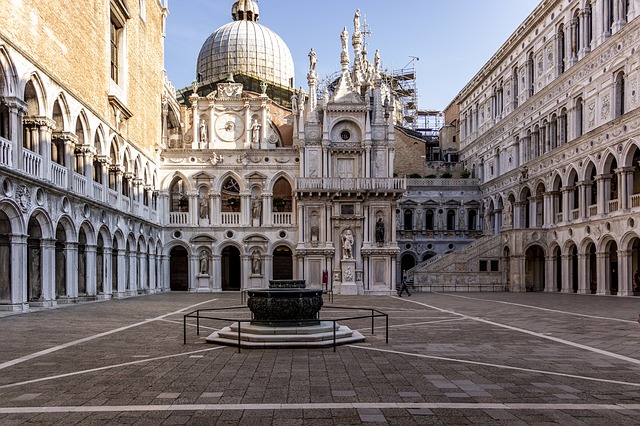 OFF THE BEATEN TRACK
A 2 hour walk through the lesser known areas of Venice discover hidden campi and calli with our local guide.
Duration: 2 hours
Cost: On request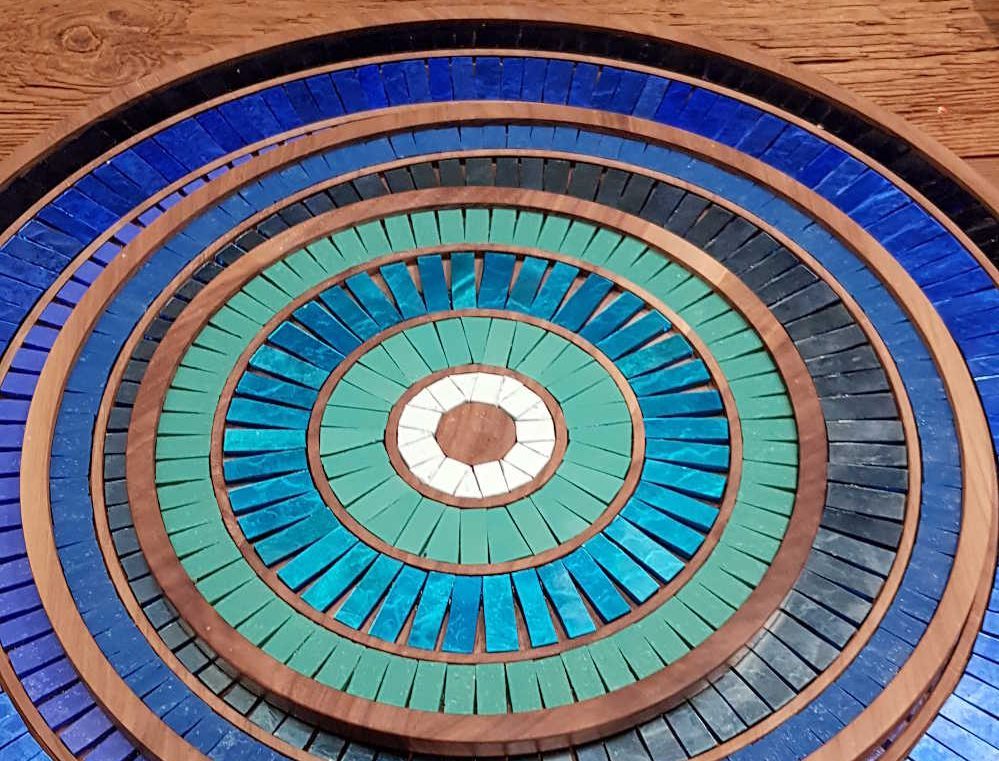 HISTORY AND ART
This is a off the beaten track tour visiting an traditional artisan workshop still in production to this day with skills passed down through generations.  Walking through the city we introduce you to some magnificent works of Venetian art  
Duration: 4 hours
Cost: On request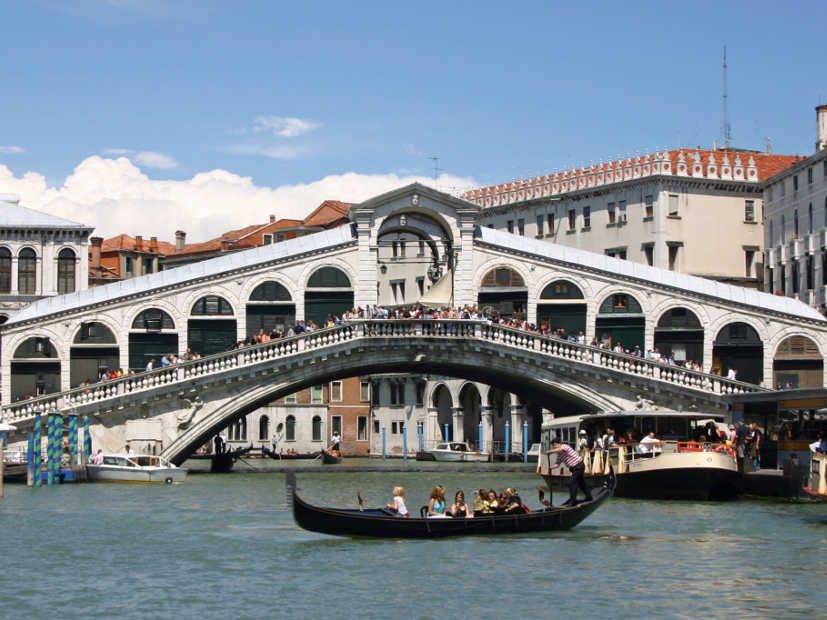 PRIVATE GRAND CANAL CRUISE
Cruise the Grand Canal and side canals for 1 hour whilst our guide points out places of interest, both historical and local quips.
We suggest taking this tour after 15.00.
Cost: ON request
Why not combine the walking tour with our Grand Canal tour and have 3 hours so 2 on foot and on on water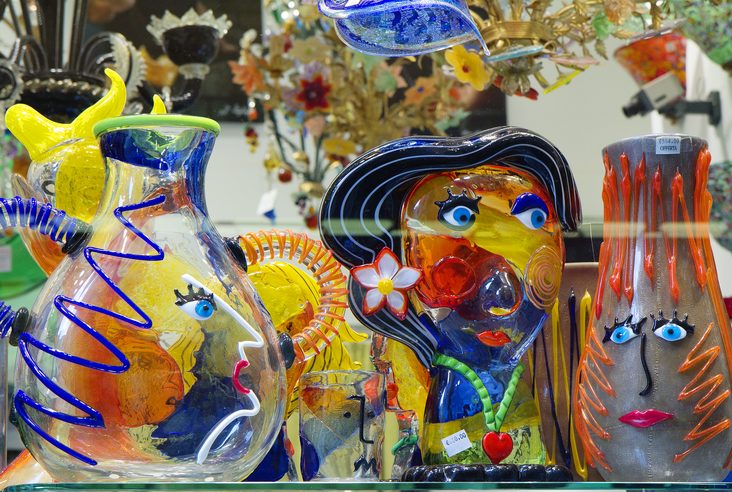 MURANO AND THE GRAND CANAL
Combine a visit to Murano where we will have a glass blowing demonstration and a chance to admire the skills of the craftsmen. Then return to Venice or your cruise ship via the Grand Canal.
Duration: 3 hours
Cost: On request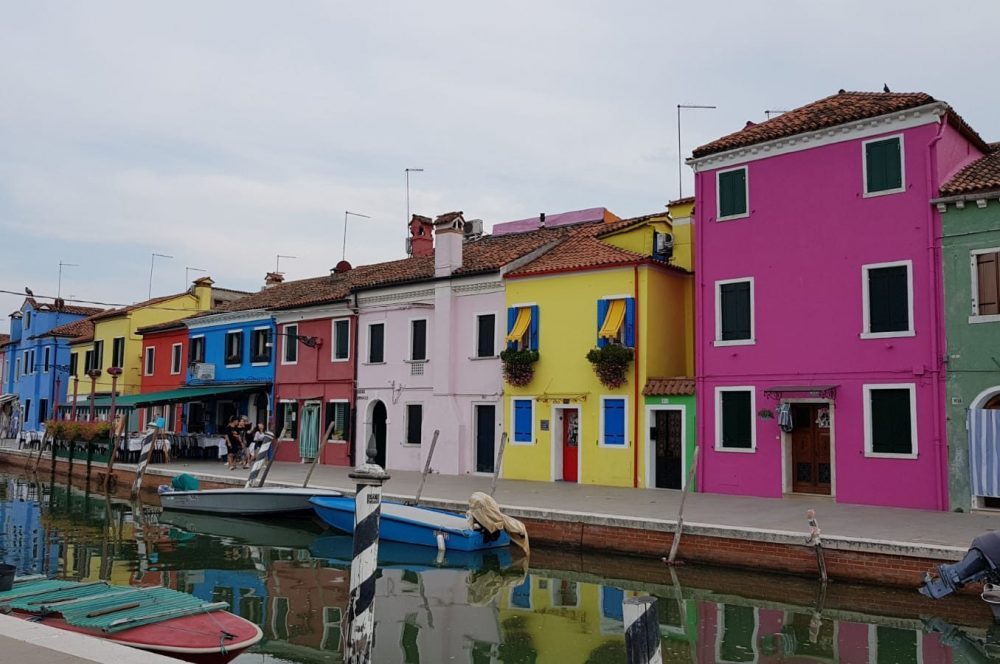 PRIVATE THREE ISLANDS TOUR
Your VQ Guide and private water taxi are at your disposal as you visit the 3 main islands in the lagoon, Murano, Burano famous for its lace and a fishing village, Torcello where the first inhabitants settled. We can extend this tour from the standard 4 hour and add in San Francesco del deserto, a grand canal tour or maybe have a longer lunch on the islands
Duration: 4 hours
Cost: On request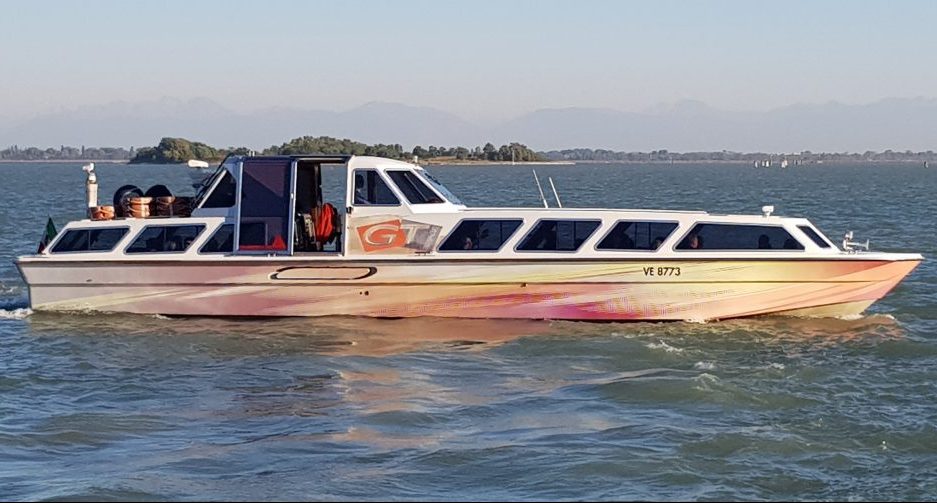 LARGE GROUP EXCURSIONS
We have boats that can accommodate large families or friends for transfers, or private tours.
N.B. Large boats cannot transit under the Rialto Bridge.
Prices on request